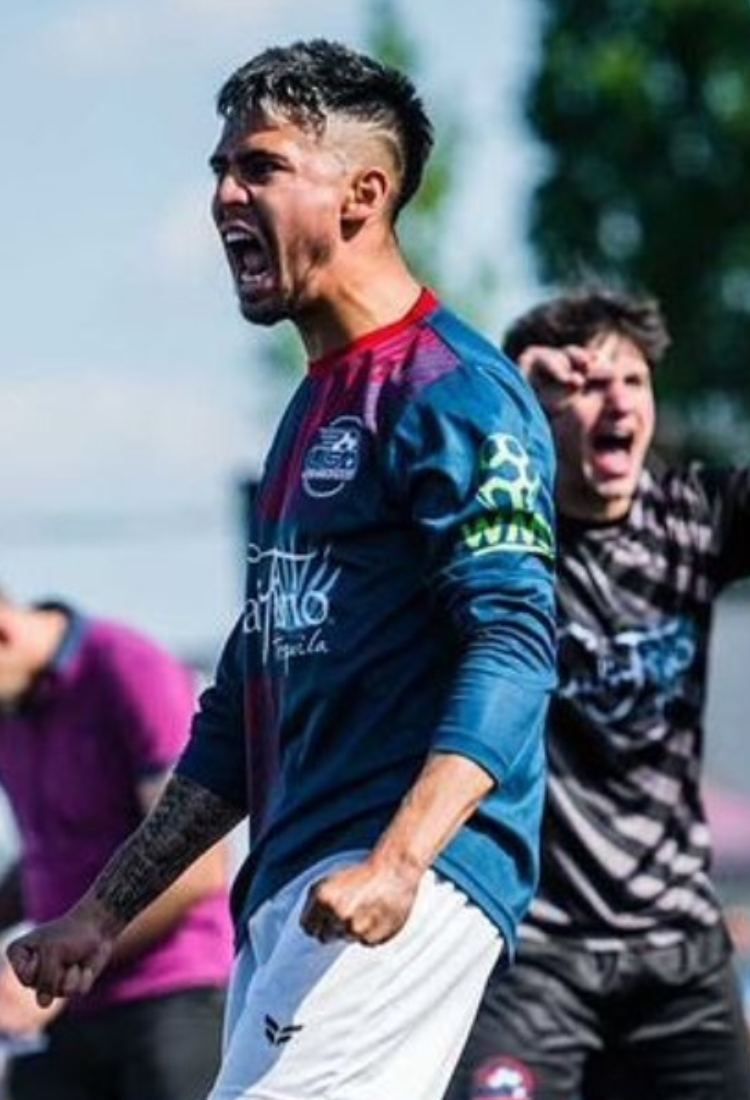 Team Up with FLITE SPORTS
We Create Custom Performance Gear for Every Goal
Ready to Take the Next Step?
Join the FLITE SPORTS team and let's elevate the game together!
By partnering with us, you'll gain access to innovative products, exclusive discounts, enhanced brand visibility, and opportunities for community engagement.
We're committed to fostering partnerships that celebrate the spirit of athleticism and collaboration.
Connect with our design squad to bring your vision to life with FLITE's custom uniforms.
Simply fill out the form below and our dedicated team will get back to you within one business day.