WITH CUSTOM, PREMIUM QUALITY GEAR
Different By Design
Elevate your game with custom uniforms and premium apparel from FLITE. Our designs blend performance with style, giving you the confidence you need to succeed both on and off the field.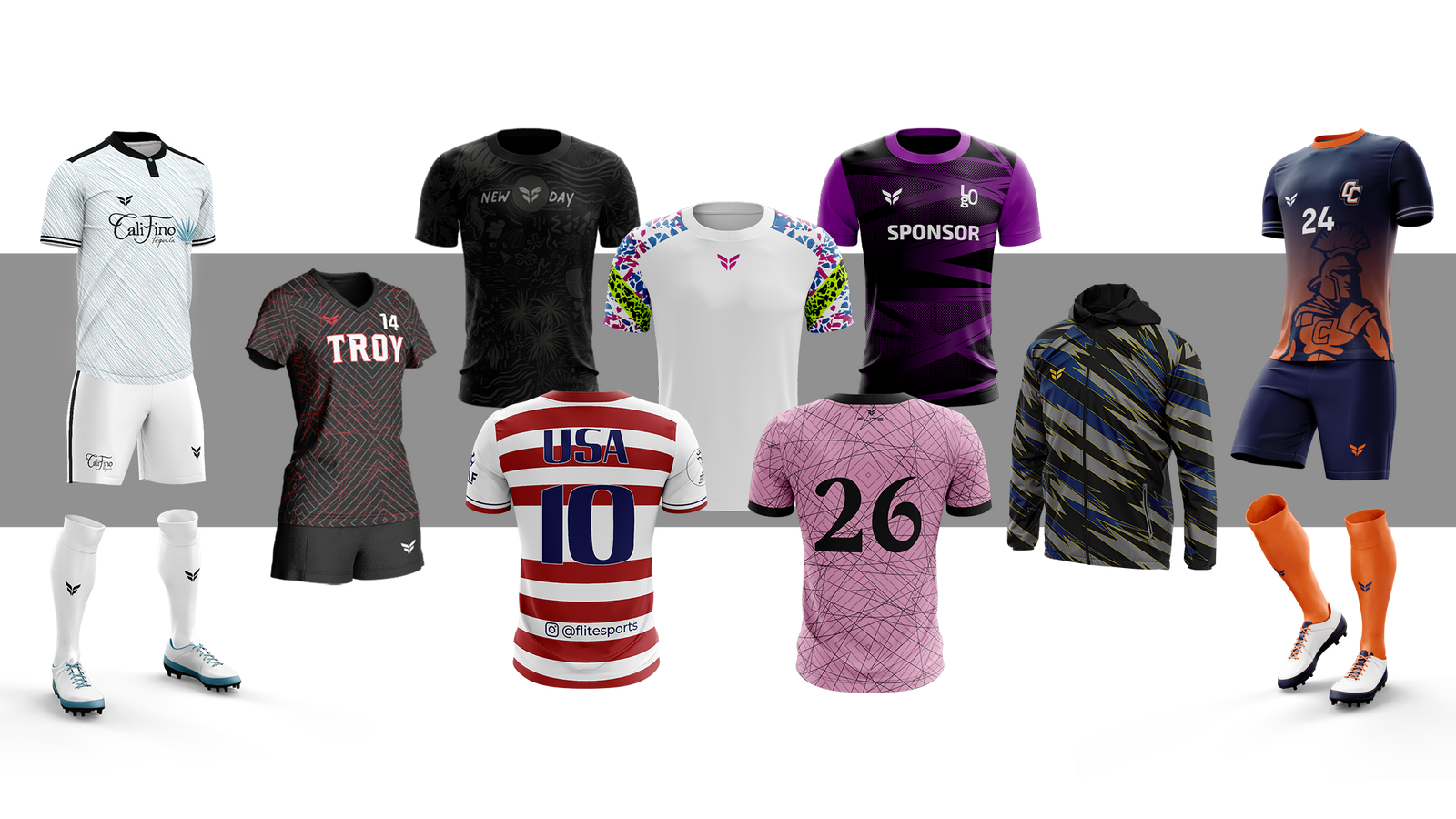 SHOP BY CATEGORY
Explore our categories for specialized athletic wear: find grip socks for stability, moisture-wicking jerseys for comfort, and durable gear for all your sports needs.
READY TO FLY?
Gain an edge over the competition with our REACT Grip Socks. Proven to increase performance by offering stability and agility benefits. Breathable fibers ensure feet stay cool, dry & comfortable.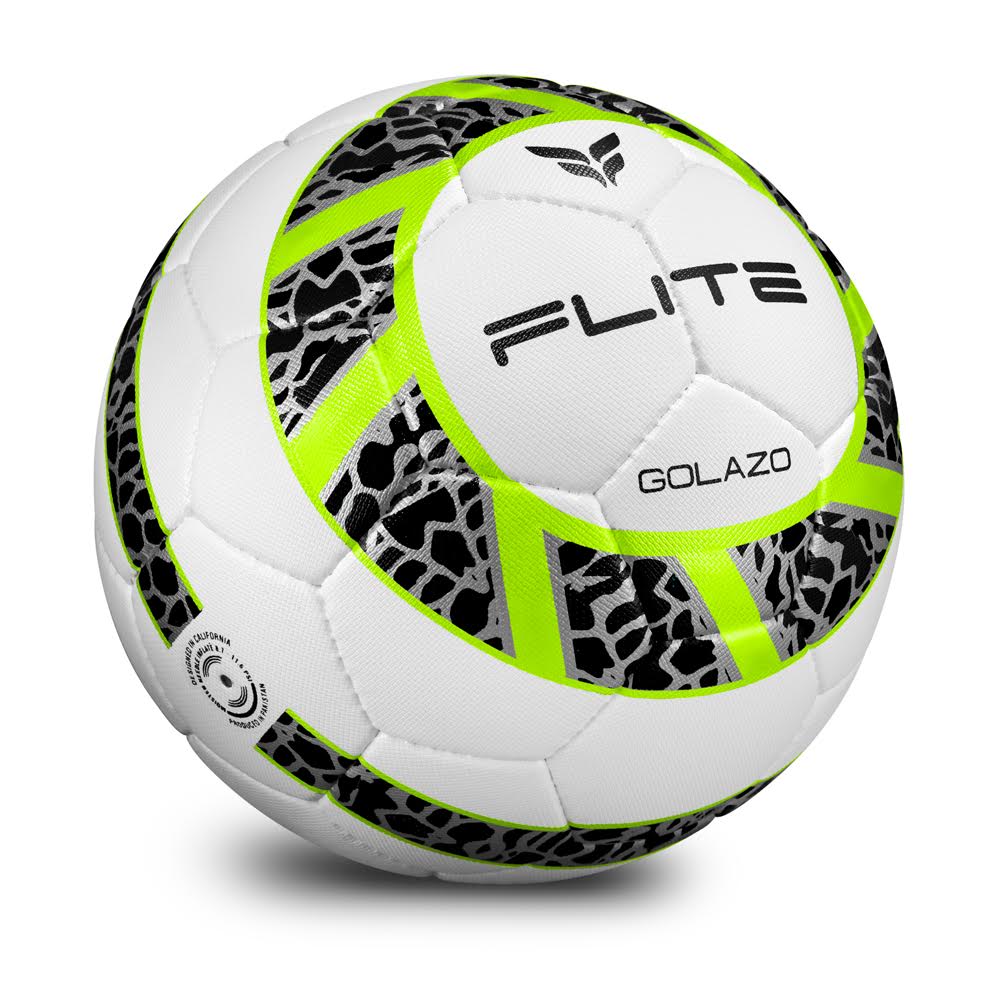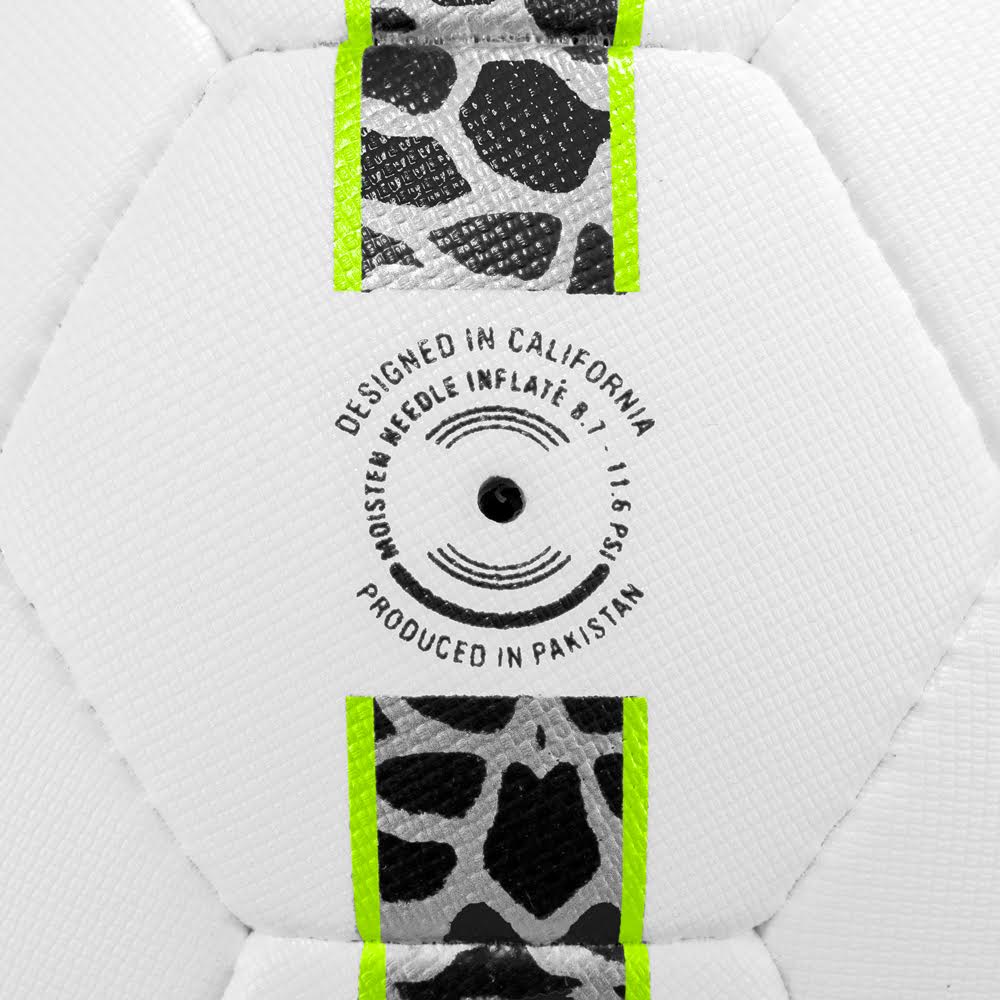 TAKE FLITE!
Welcome to FLITE, where the love of sport and business experience intersect to deliver authentic consumer experiences.
At FLITE, we're passionate about supporting athletes on their journey with high-performance gear that transcends the ordinary.
Look Good. Play Good.
★★★★★

CCSA decided to make the move from one of the big guys to FLITE this season. The product quality is really impressive! We were able to design a special jersey to commemorate our 50th anniversary season.The service & responsiveness has been outstanding; we were able to get more gear & spend less money. Highly recommend!

Eddie Carmean

DOC, Cape Coral Soccer Association
★★★★★

We prefer our FLITE kits over our old Nike kits. The FLITE team was super attentive to our needs.

NISHANT

UCSB Club Soccer
★★★★★

The ball design is well thought out and the construction is quality. Confident it will outlast the other cheaper balls that have ended up deflated or lost.

AMT

United States
★★★★★

I have played professionally for 20 years and these are the best quality kits I have played in.

ERIC

Tacoma Soccer
OUR VALUED PARTNERS
Celebrating the teams, clubs, and schools that proudly wear and endorse our gear.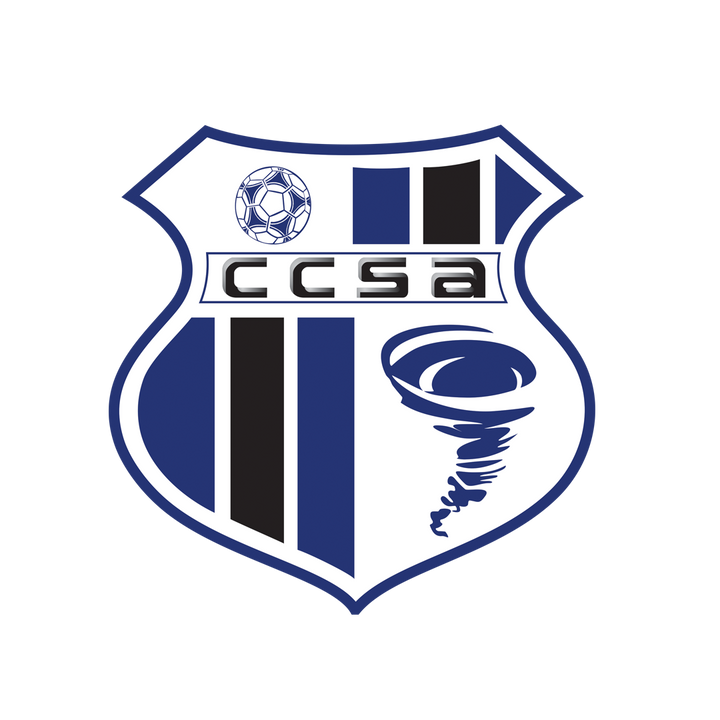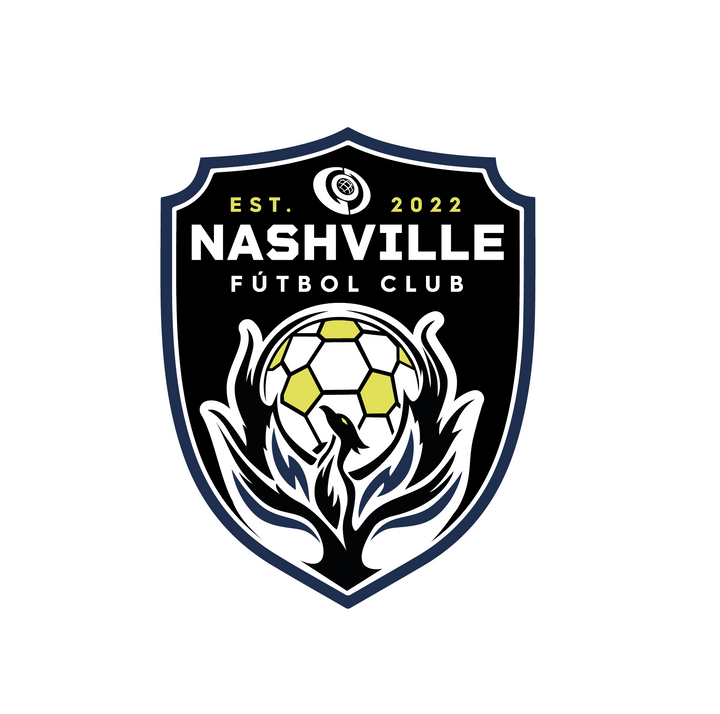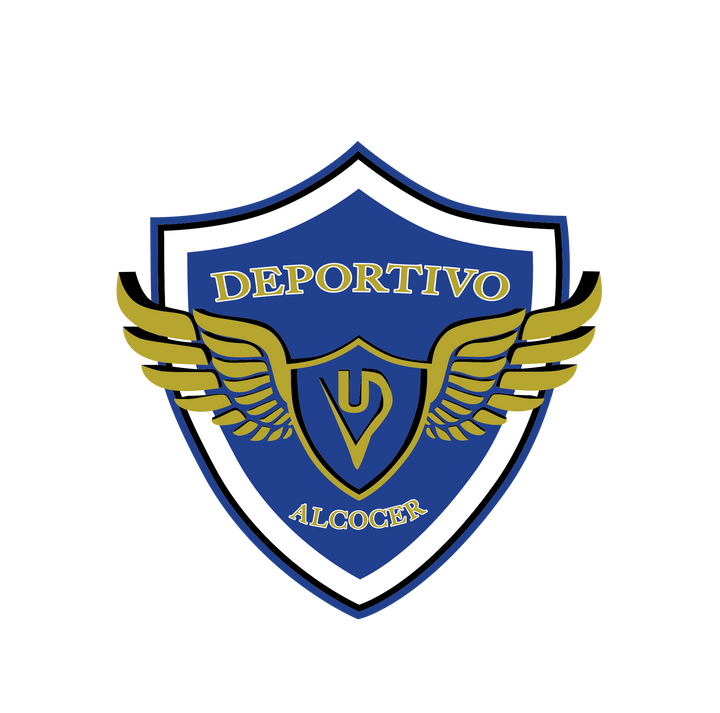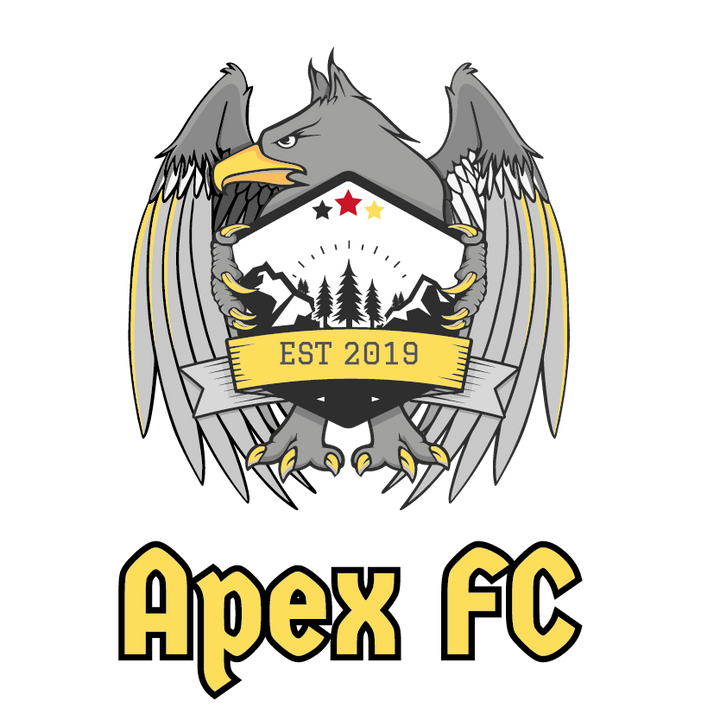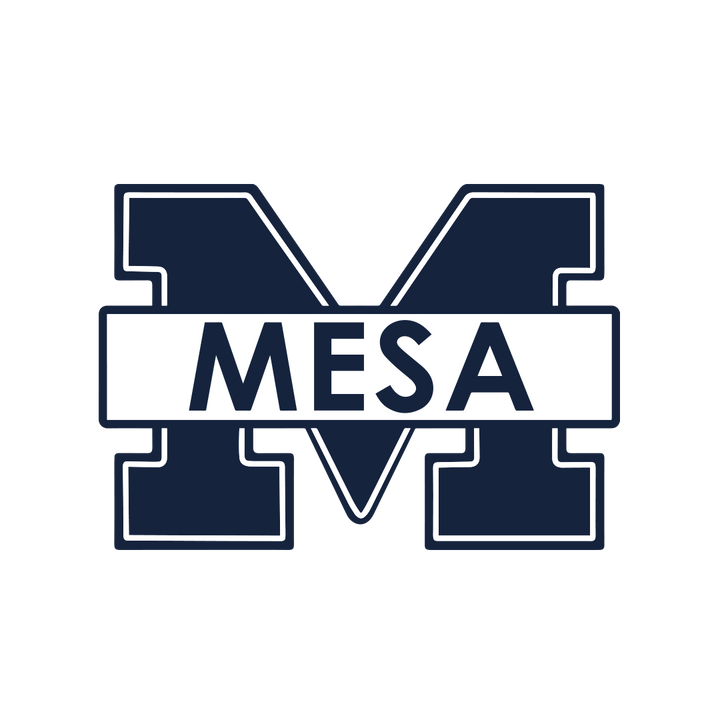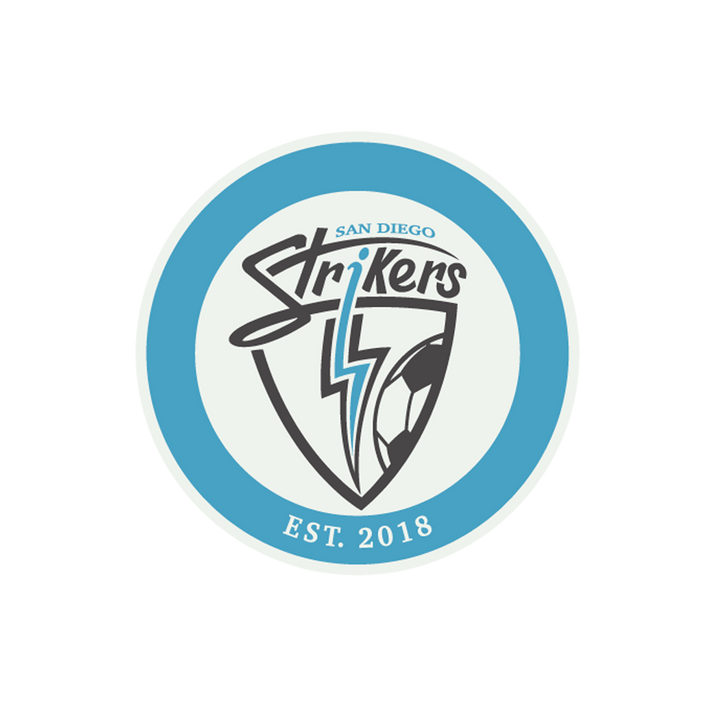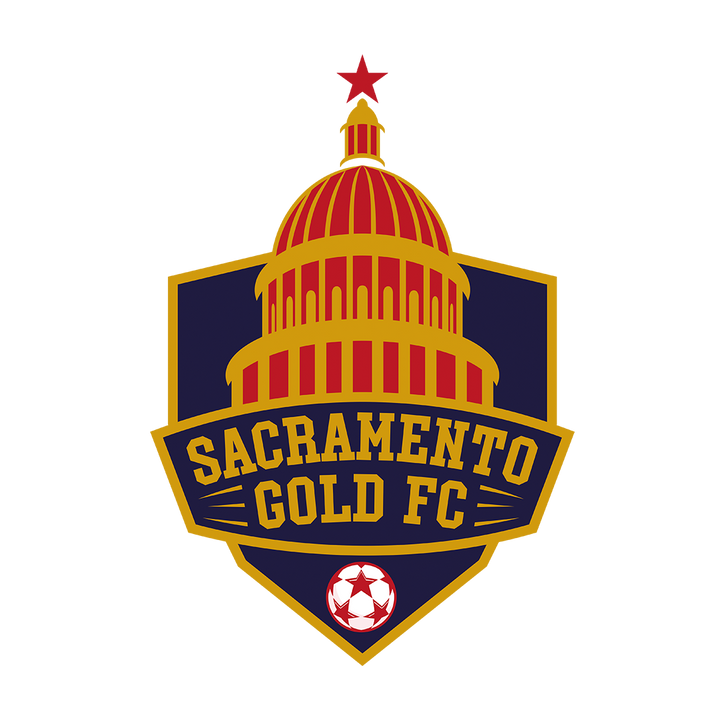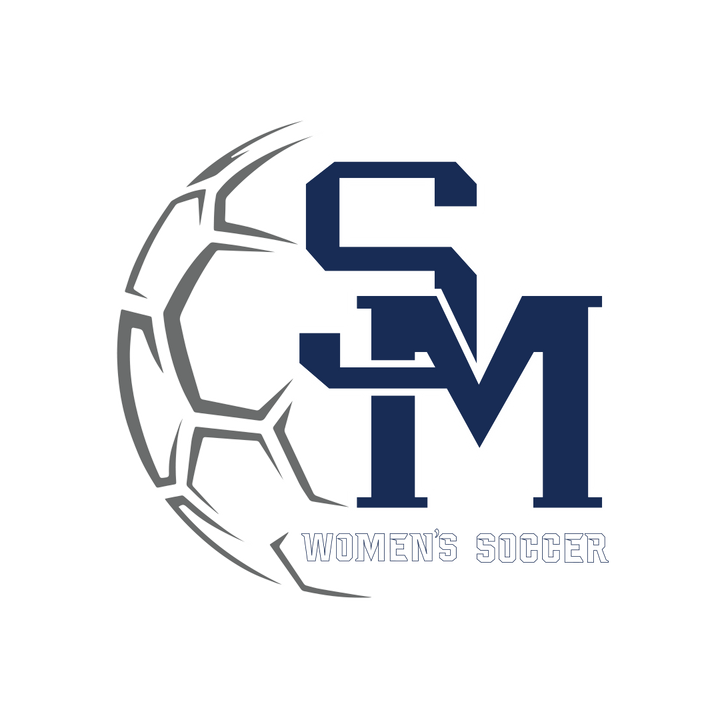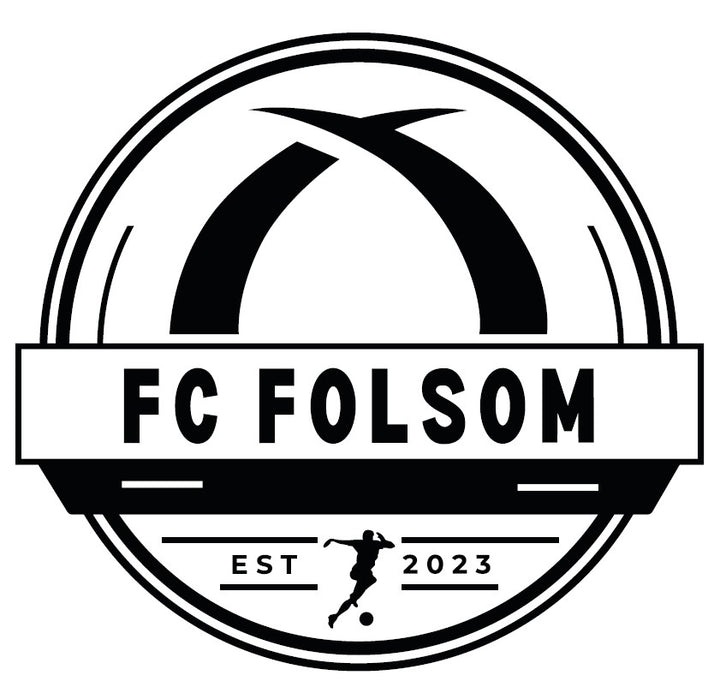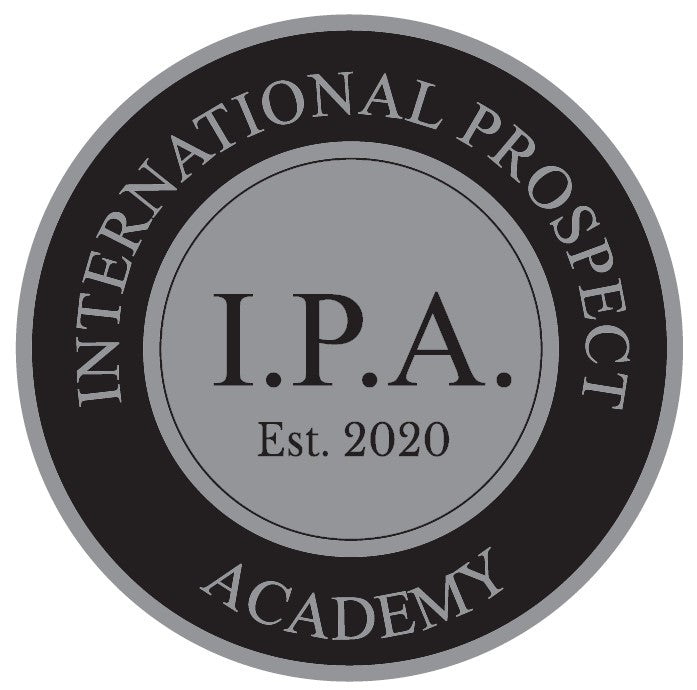 Stay in the Game
Join our community and be the first to know about our special offers, giveaways, and much more. Follow @FLITESPORTS today and be part of our journey to greatness.